What is Dial-N-Wash?
Exclusive to Powershot, Dial-N-Wash is a compact pressure regulator you can use on the go.
Almost hidden in the lance, this awesome feature is designed to adjust the water flow and pressure in seconds.
Giving you control and saving you costly damage in delicate operations.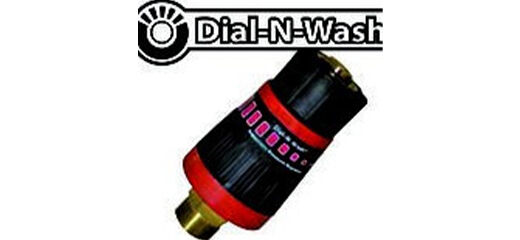 ---
Super Duty Monster Hose
The Powershot PS3000HD and PS4200HD machines are equipped standard with the market leading heavy duty Monster Hose.
This premium hose features revolutionary dual braid technology, which is constructed from steel braided over polester and protected by a super durable polyurethane outer jacket. This means that as well as being kink-free and non-marking, it is almost bullet proof and designed to outlast other hoses by up to 5 times! As with all the accessories on the Powershot Range we have only chosen the best, and the Monster Hose is no exception!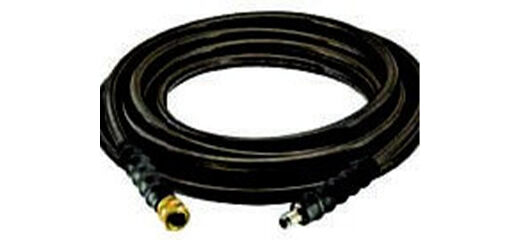 ---
Honda GX Premier Series Engine
The Honda GX Premier Series is Honda's top range industrial engine, built for the toughest environments and workloads.
The black styling designates the Premier Series as the 'best of the best' and are specially tuned for the unique torque and power demands that are required to maximise the performance of the Powershot Industrial Pressure Washer Series.
This is why the Powershot Series outperforms the competition with power optimised performance levels. The GX Premier Series carries a full 3yr warranty and is backed up by Honda approved service agents throughout Australia and New Zealand.
The GX Premier Series includes all the heavy industrial features like cast iron cylinder sleeves for super long life, automatic decompression for easy starting, heavy duty air cleaners, oil alert system and the latest muffler design for quieter and more efficient running in continuous duty applications.
If you want the premium reliability, the best performance and power, and unparalleled back-up service demand the GX Premier Series Industrial Grade Engine for your pressure washer!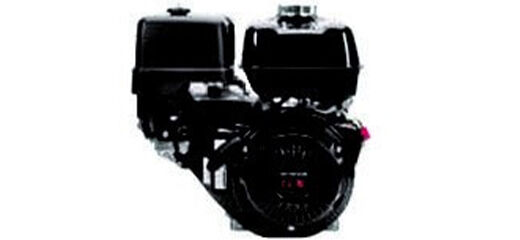 ---